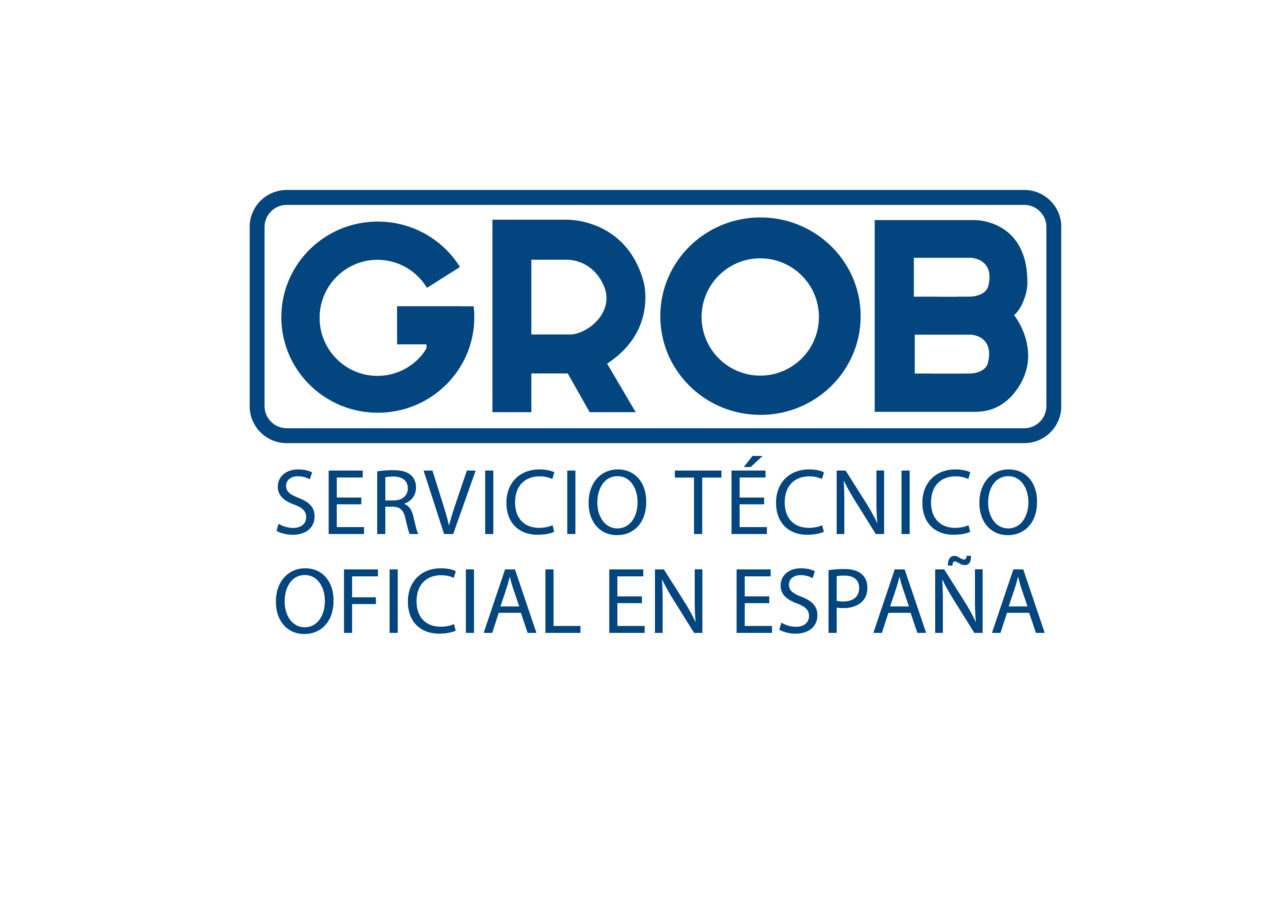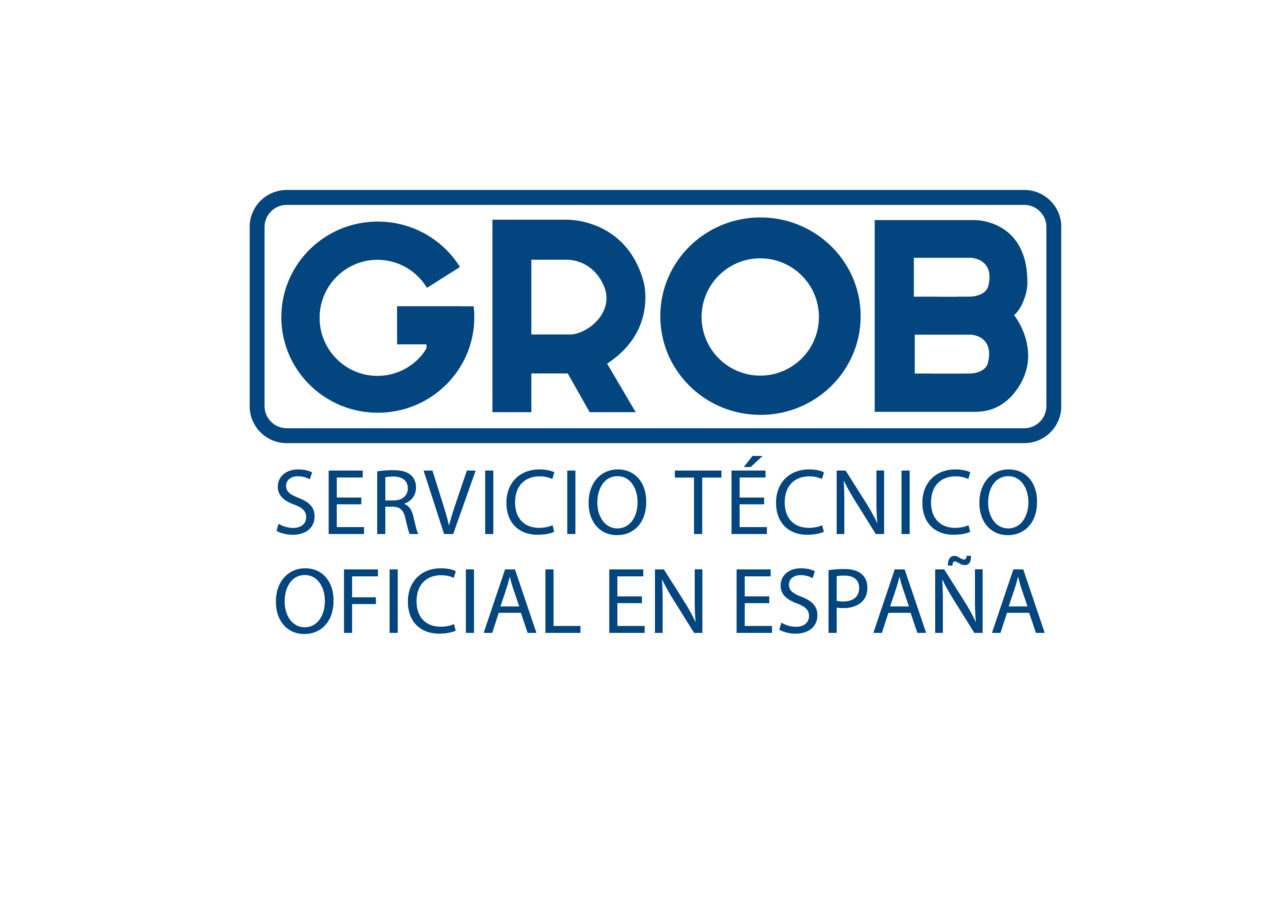 One of the most important assets of the Ferrotall Group are its mechanics, who make up Ferromaster, the Elche company's own technical service specialised in machine tools.
With a long history, Ferromaster and its technicians have known how to adapt to the times. From its beginnings, with the assembly, repair and tuning of conventional machinery, to the passage of numerical control and its different types of controls.
Today, specialising in all types of numerical control repairs (SIEMENS, FANUC, FAGOR, HEIDANHEINN), they also carry out maintenance and retrofitting of chip removal machines, such as those offered by Ferrotall Ocasión and the start-up of the machines of the brands represented by Ferrotall.
The representation agreement signed by Ferrotall with the largest European manufacturer of 5-axis machining centres GROB, has made the technical service a leap in quality.
Ferromaster after a few weeks of training by its mechanics and technicians in GROB's facilities in Germany, with the manufacturer's technology and methodology, becomes the Official Technical Service of GROB in Spain.
A plus for Ferromaster, which brings this unique distinction to the whole of Spain, and which offers the quality and service backed by a premium manufacturer of machining centres.
In the year 2020, Ferromaster has carried out different implementations of the GROB machining centres.