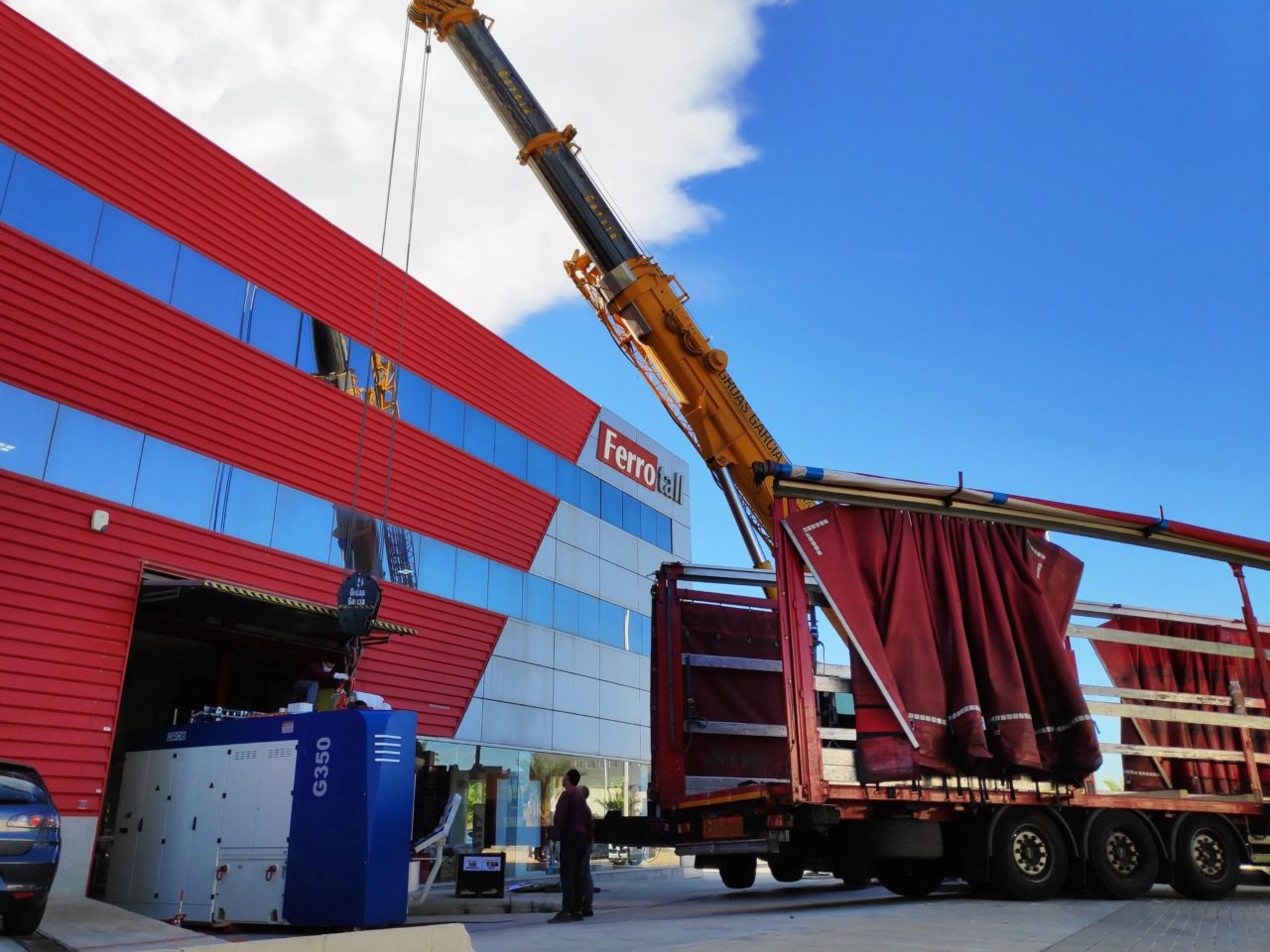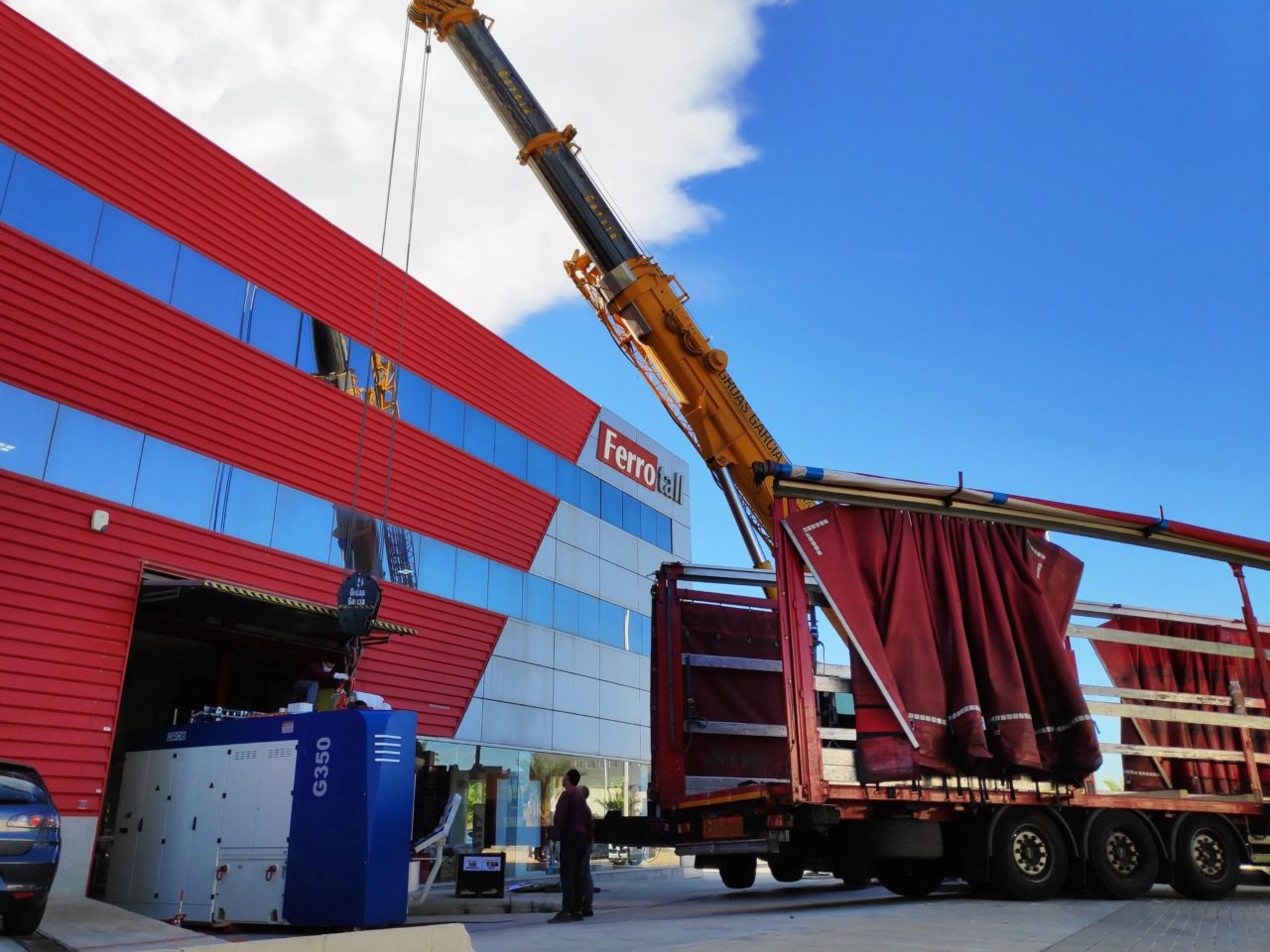 A new horizontal 5-axis machining centre at Ferrotall
Arrived this morning, directly from the manufacturer GROB in Minndelheim (Germany) to the Ferrotall facilities in Elche.
At Ferrotall we welcome the new horizontal 5-axis machining centre which now occupies the entire attention of our showroom. This is the G350 model from the G-series of the GROB ""universal machines"" (as the manufacturer calls them).
This morning we bid farewell to the GROB 550 machining centre, which we had in our showroom and which accompanied us during the 2019 Open House and our first DIGITAL DAY in September, and which goes directly to the customer's premises.
The unloading and loading of the machining centres was carried out by our Ferromaster technical service, assisted by a heavy-duty crane.
At Ferrotall we are committed to providing quality solutions and we want to bring the precision and possibilities offered by GROB in its machining centres to sectors such as aeronautics, mechanical engineering, part and mould manufacturing or energy/medical technology.
If you want to discover first-hand the characteristics of the G350 model that we have in Ferrotall, ask for an appointment or visit our website.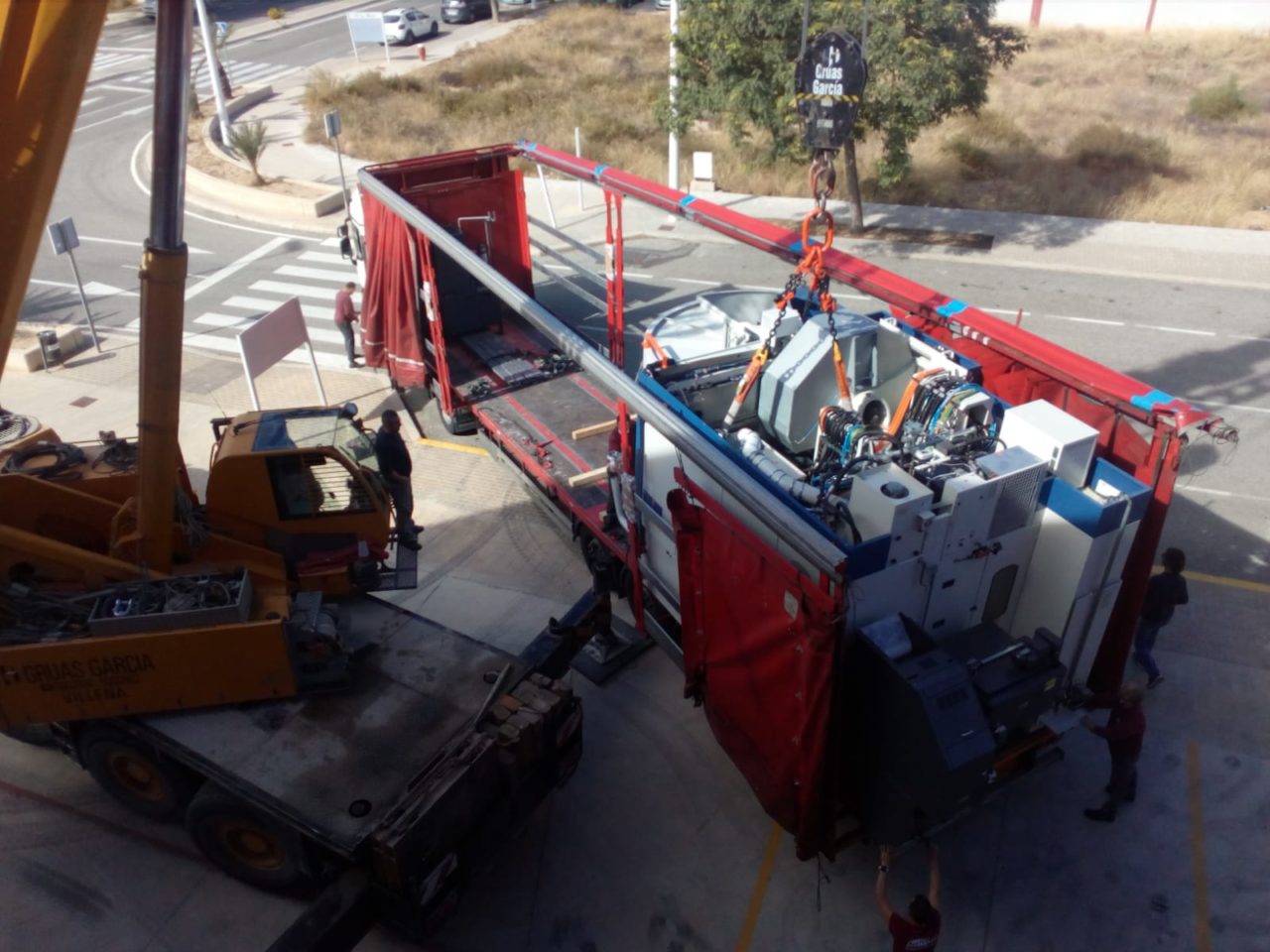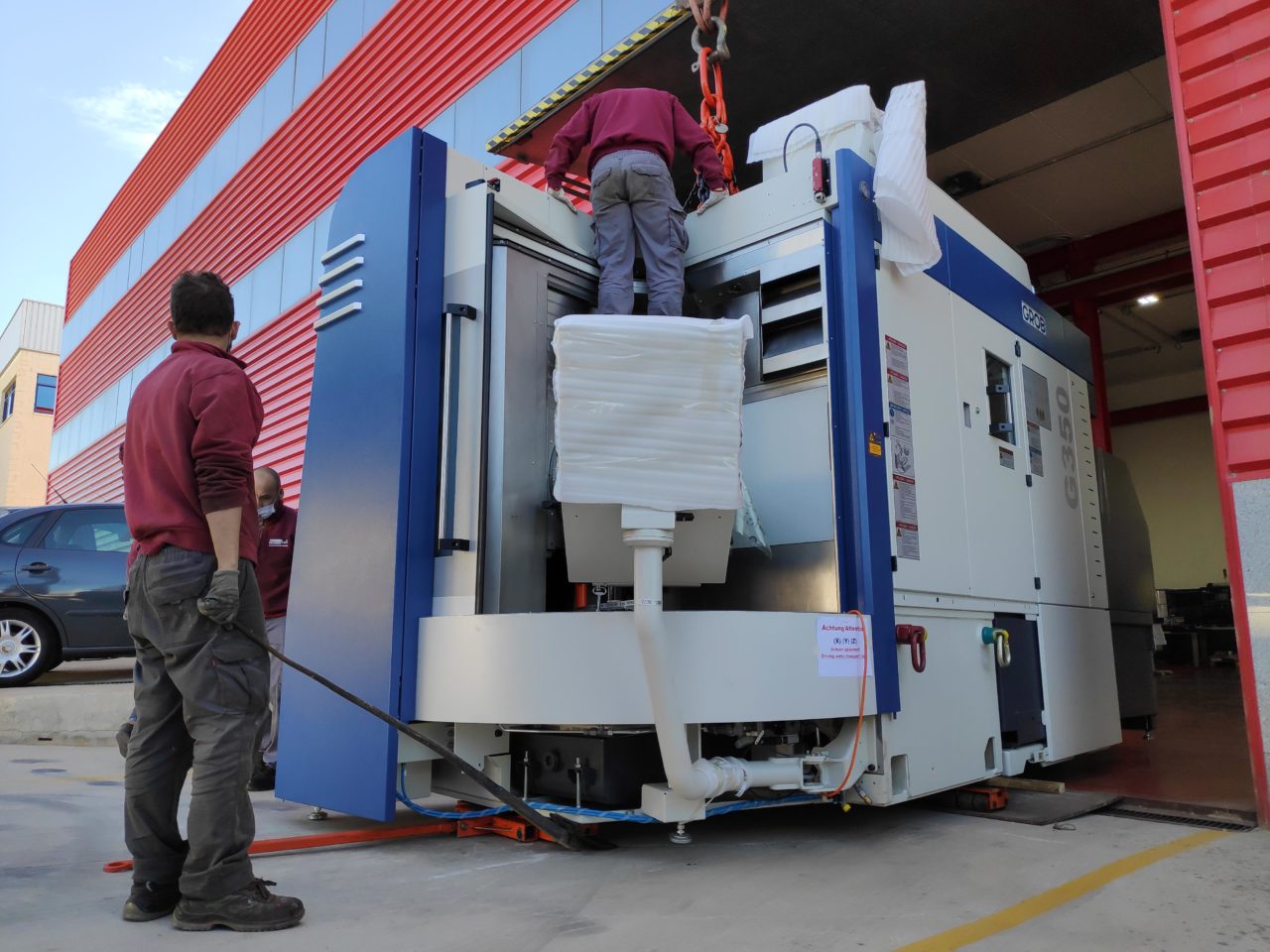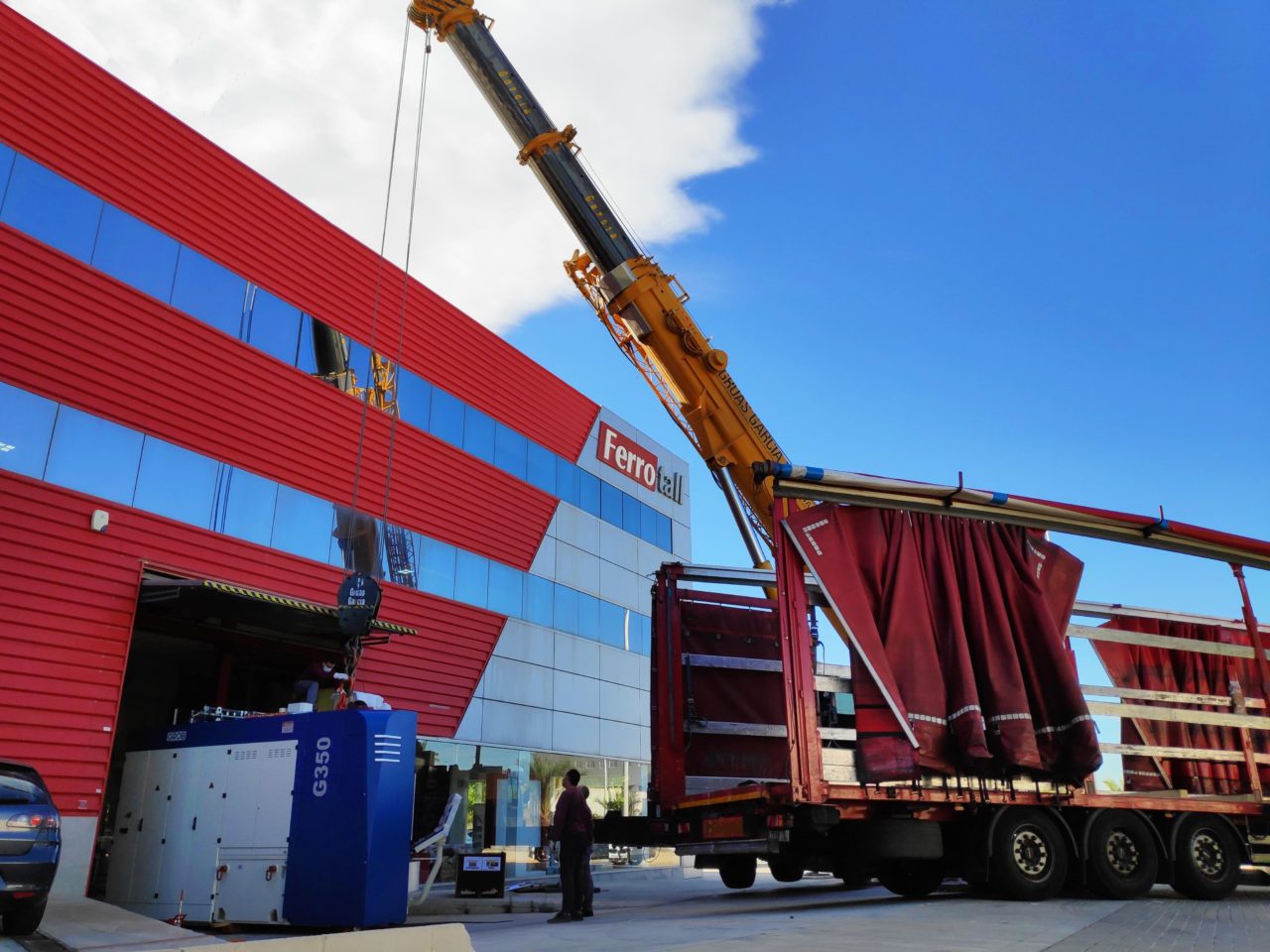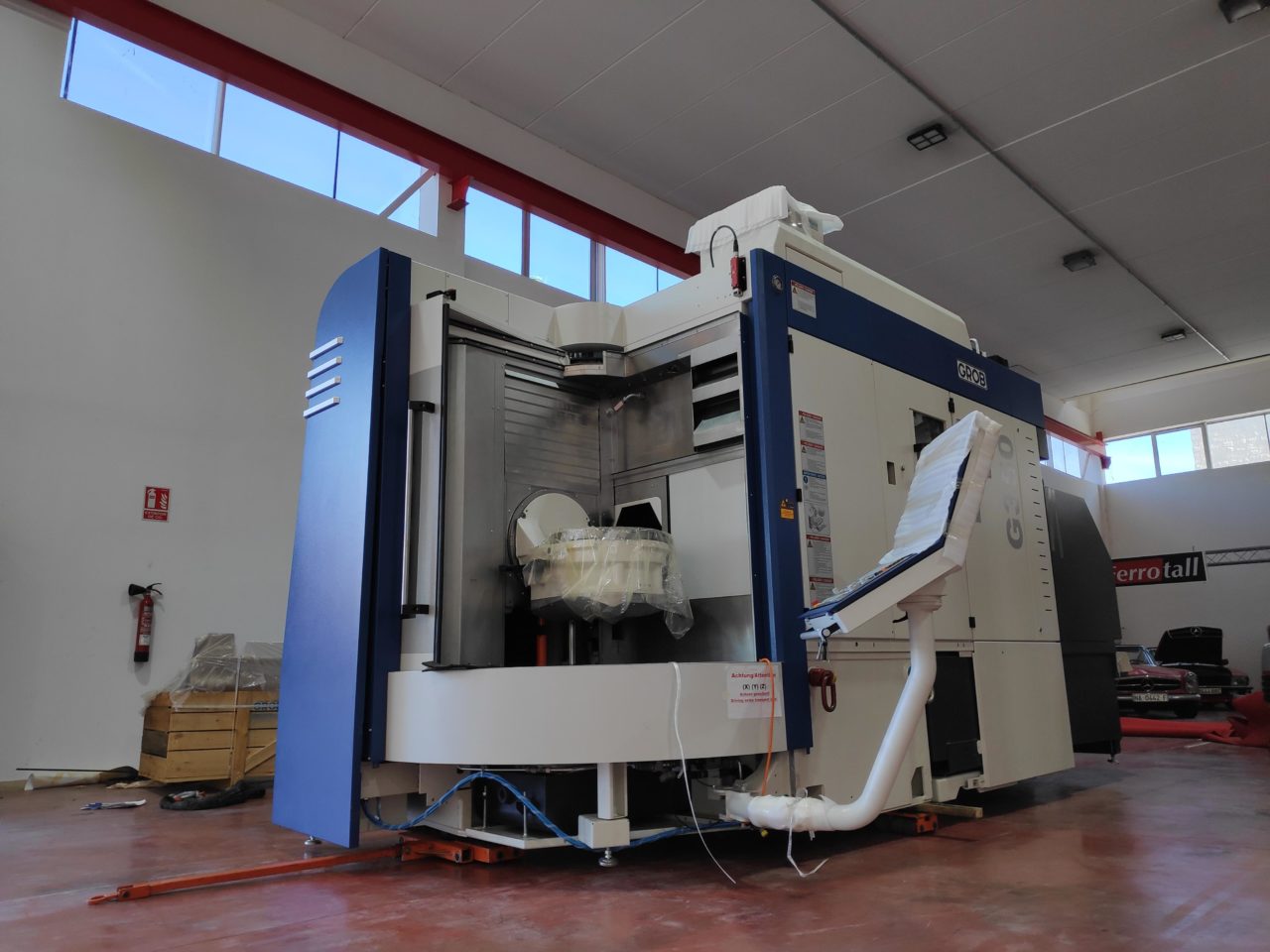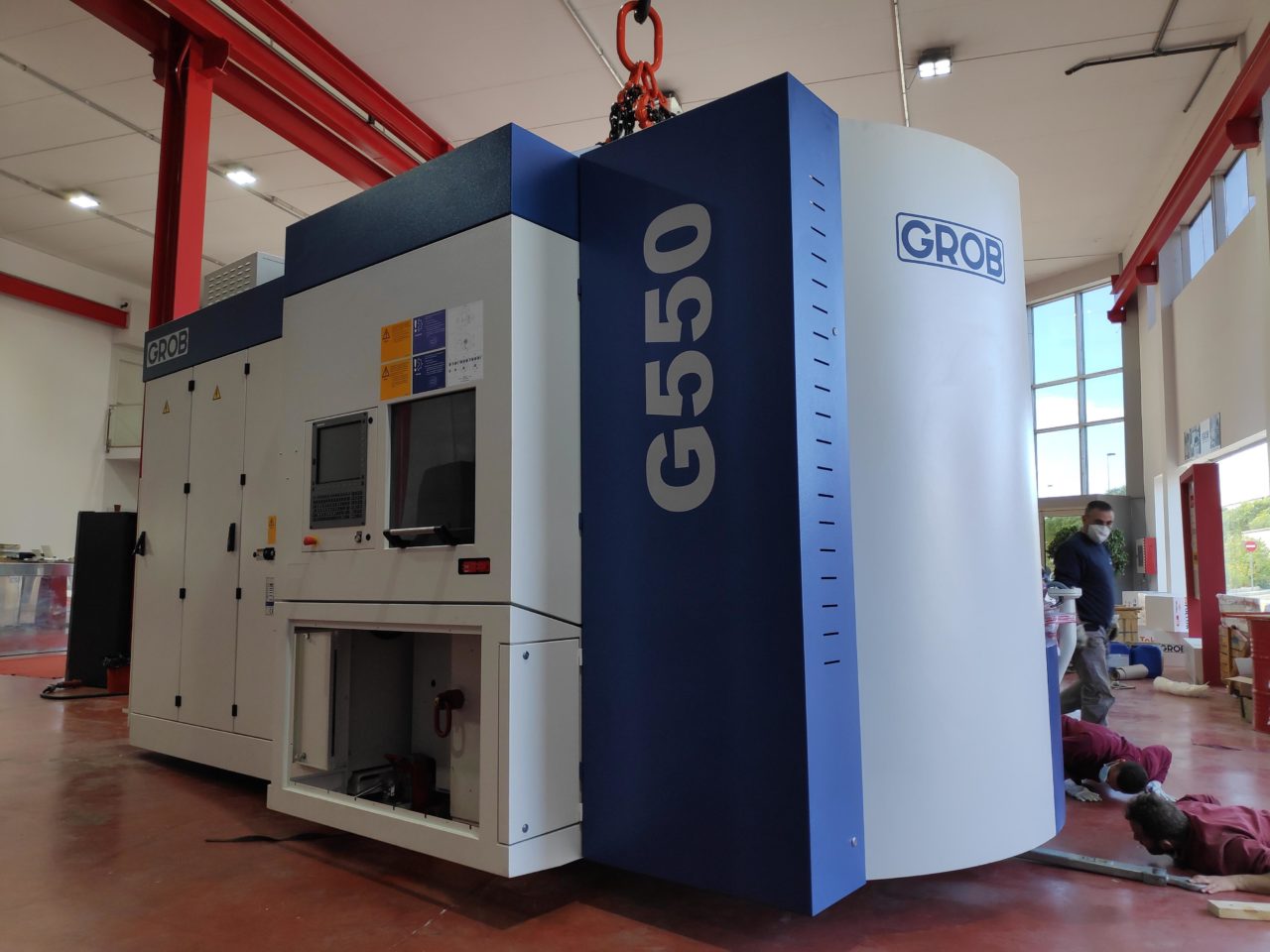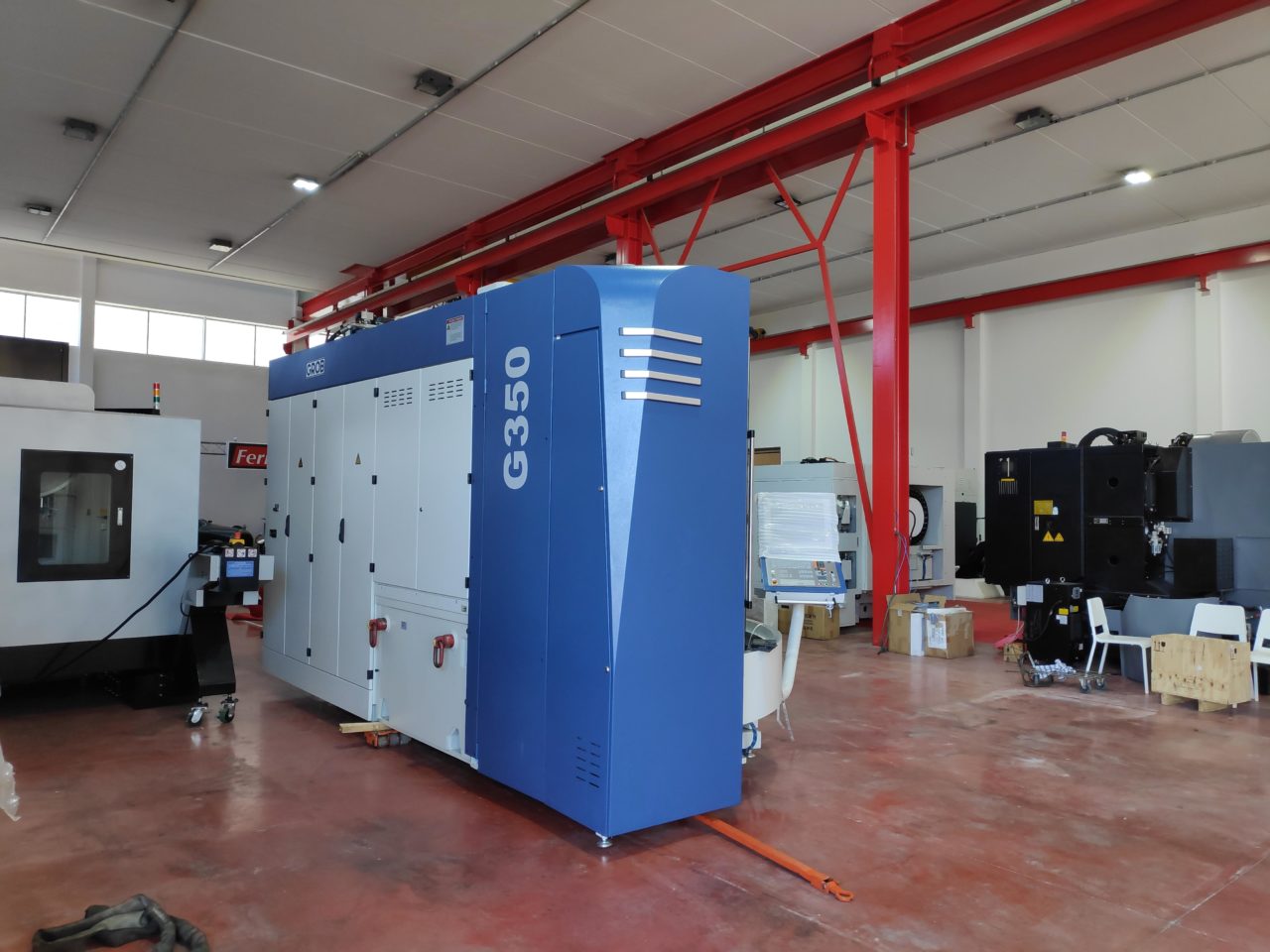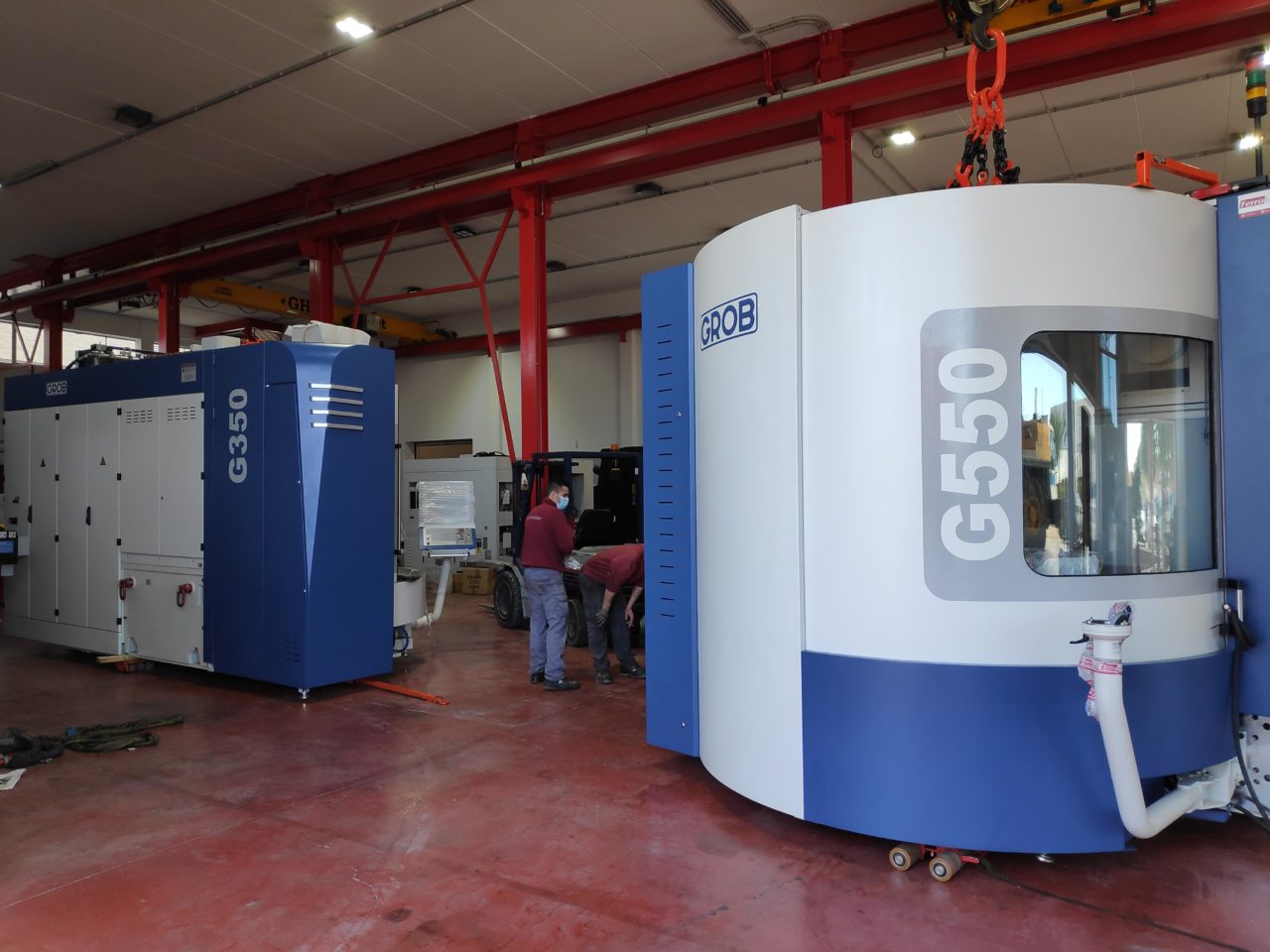 "