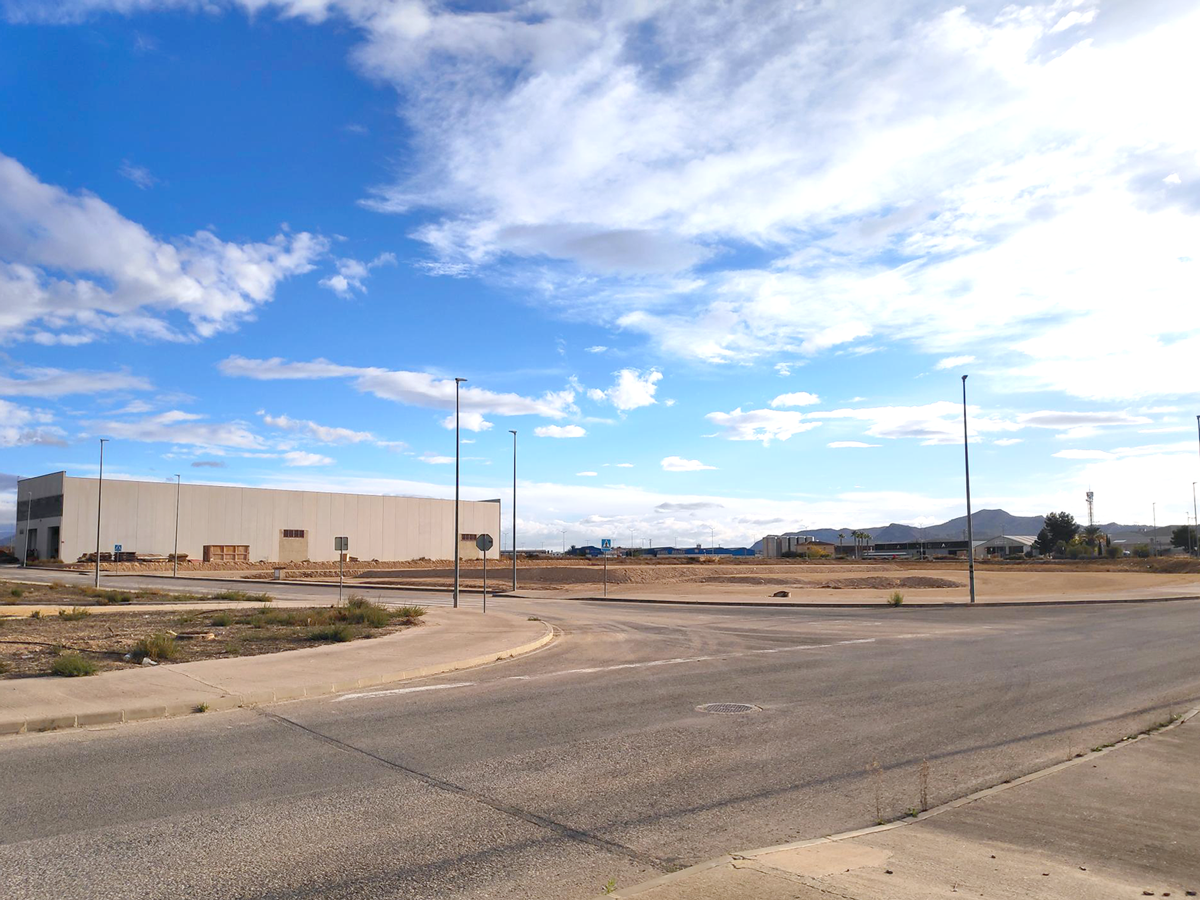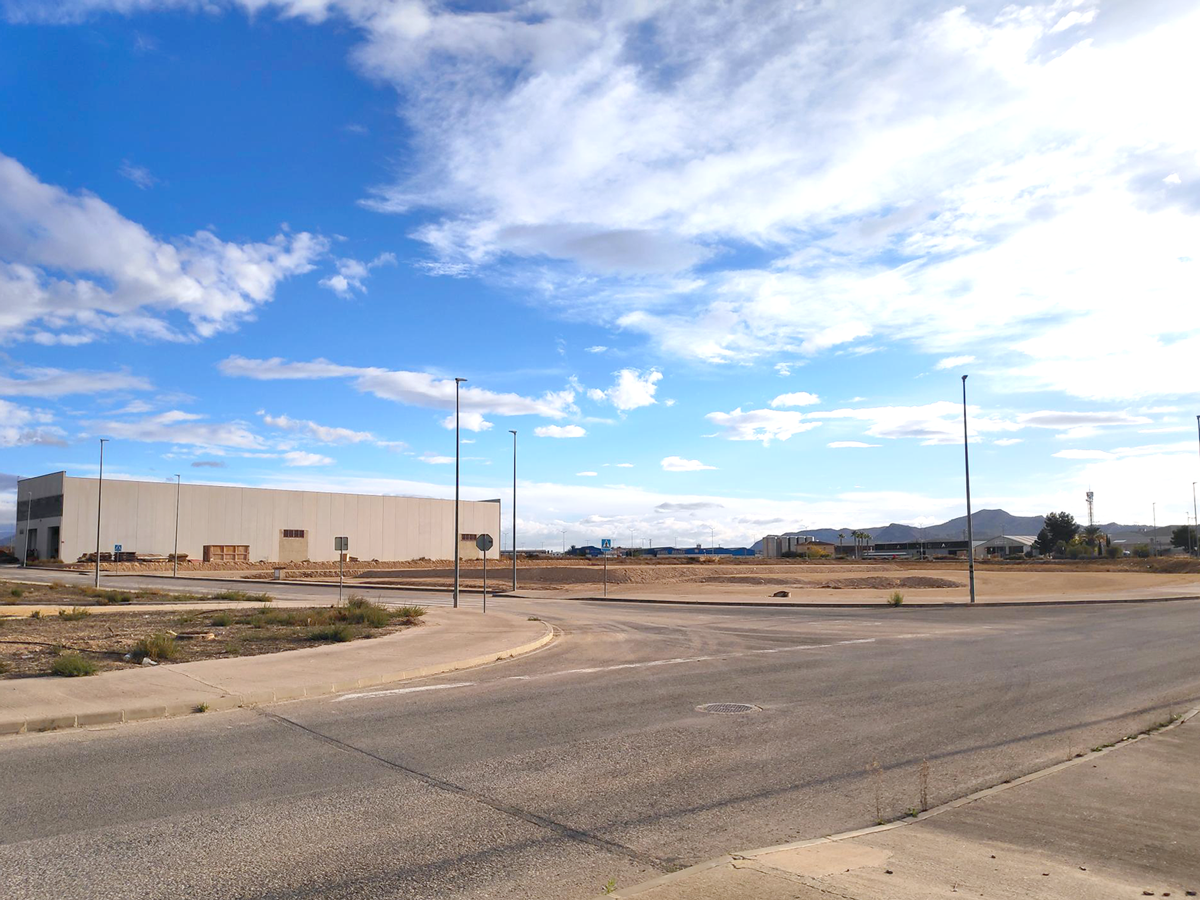 The Ferrotall group continues with its plan to expand the facilities at the Las Norias Industrial Estate in Monforte del Cid (Alicante), where the assembly and logistics warehouse of Heller Maquinaria, the group's conventional machinery company, is currently located business.
Last December, the expansion works began on the project that saw the light of day in 2017, with the construction of the Heller warehouse. The construction of 3 new warehouses of about 5,500 m² come to reinforce the facilities of the Ferrotall Group in the Levante area.
The completion of the work is scheduled for 2022 and the new warehouses will be used for the assembly of the machines, the retrofit of the second-hand machines and the stockpiling of the CNC machines.