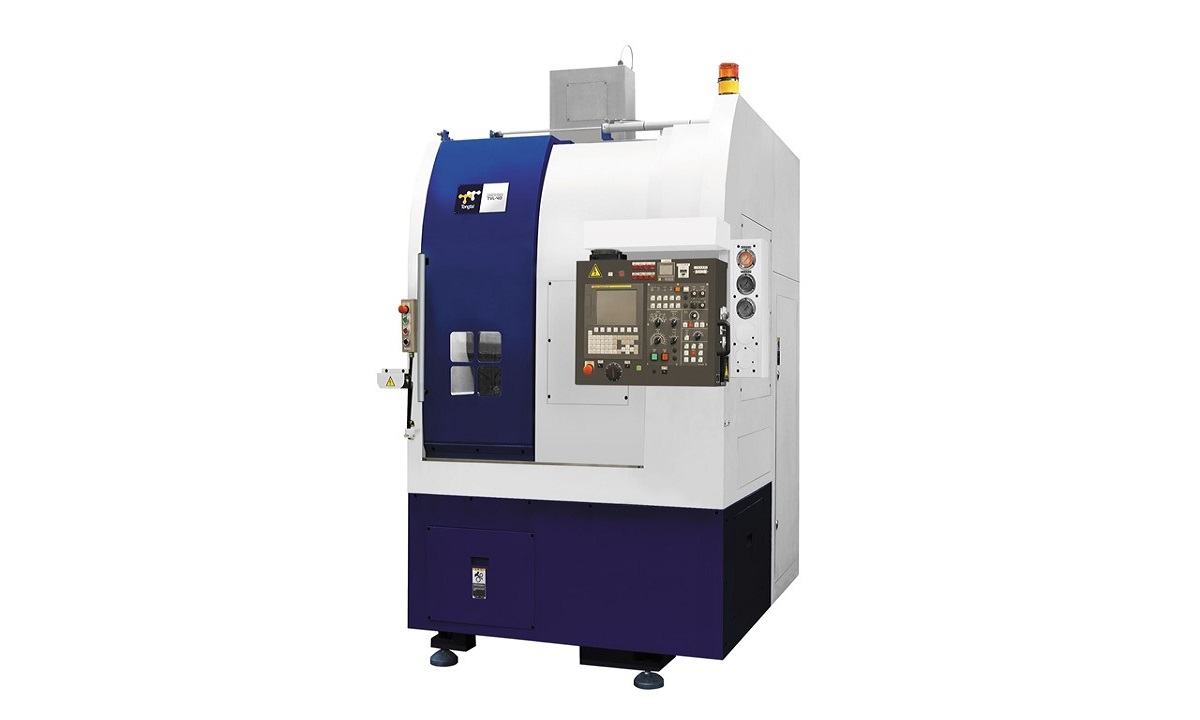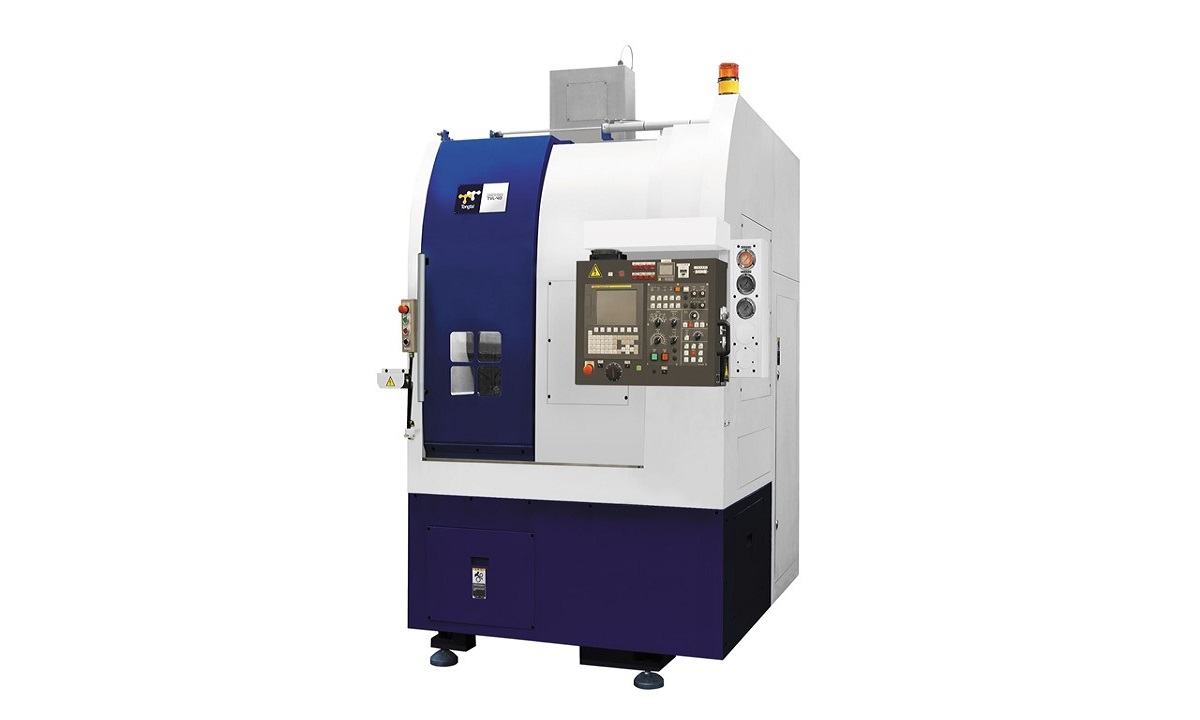 The lathe is the oldest machine tool and has been adapting to the new technologies and needs of the machining industry. Today it is possible to find different types of lathes, such as the CNC vertical lathe , which is used to machine large parts.
What is CNC vertical lathe?
The vertical lathe is one of the many types of lathes that exist in the machining industry. This type of lathe is used to work large parts. These machines are characterized by having a vertical axis and a turntable that sits on the horizontal axis; This allows the lathe to support large pieces with a lot of weight and volume. These parts could not be machined on parallel lathes, for example. In a traditional vertical lathe, that is, one that does not work with CNC technology, the turntables can have diameters from one to fifteen meters.
The vertical lathe allows the manufacture of cylindrical and conical shaped parts , thanks to the rotation movement around the axis. These types of lathes perform three basic movements for machining:
A 

main

 movement that allows the removal of material by chip removal.

Advance

 movement used to mark the path followed by the cutting tool.

Penetration

 motion , i.e. the depth over which the cutting tool must work to remove material.
Thanks to the advancement of technology, it is possible to find lathes that work by CNC computerized numerical control. The CNC vertical lathe is equipped with a computer and follows its instructions, contained in software, to know what tools, movements and speeds to use for machining. The CNC vertical lathe, which works on the X and Z axes, is used for machining automotive parts, for example.
CNC technology
The CNC vertical lathe, like all machine tools that work using this alphanumeric language, requires sophisticated programs for its operation. To be able to work with the CNC it is necessary to make a previous design of the part to be machined; this design is done using CAD and CAM software. The first is responsible for designing the part on a computer and the second for translating it into CNC language. Once the design has been made, it is uploaded to the machine's computer.
The operator can manually enter specific commands or instructions for the machine to do its job and adapt to the design created.
Why use a CNC vertical lathe?
CNC technology brings great advantages to the machining industry. The CNC vertical lathe, also called VTL, is an ideal type of lathe for machining very heavy parts. These pieces are attached to the chuck or head which, like the piece, is also large. A CNC vertical lathe is capable of machining a very wide range of diameters ranging from one meter to more than twenty meters.
In addition, since the pieces are placed in a vertical position, not as much clamping force is needed as parallel or horizontal bed lathes require; this allows the piece to remain firm, but also avoids deflection or change of structure. On the other hand, the parts to be turned in this type of machine tools, not only can have great weights, but they can also be relatively short; this includes discs, wheels, bearings and even aerospace parts.
In a CNC vertical lathe it is also possible to apply much more cutting force, which increases the number of chips removed per minute (RPM); this allows turning cycles to be reduced. Thanks to this feature, vertical lathes are machines with much higher productivity than parallel lathes. Another advantage of vertical lathes is that they do not require a lot of space in the machining workshop, since all its parts and components are also located within the vertical plane. In addition, they rarely require a counterpoint.
And how are large pieces handled? To be able to fix the pieces on the platform, hoists or bridge cranes are used, if these are very large and heavy; if they are not that big, it is possible to use robotic systems . Finally, by including the CNC, productivity is increased, machining times are reduced, labor and, consequently, production costs are also reduced.
Vertical lathes have guides coupled to two vertical columns, which are parallel and joined at their upper end by a bridge. The tool carriage of this machine moves horizontally on the bridge. On CNC vertical lathes the tool holder can be changed in less than a minute and with great precision; and it is that the change of tool in this machine is done automatically, which also reduces downtime.