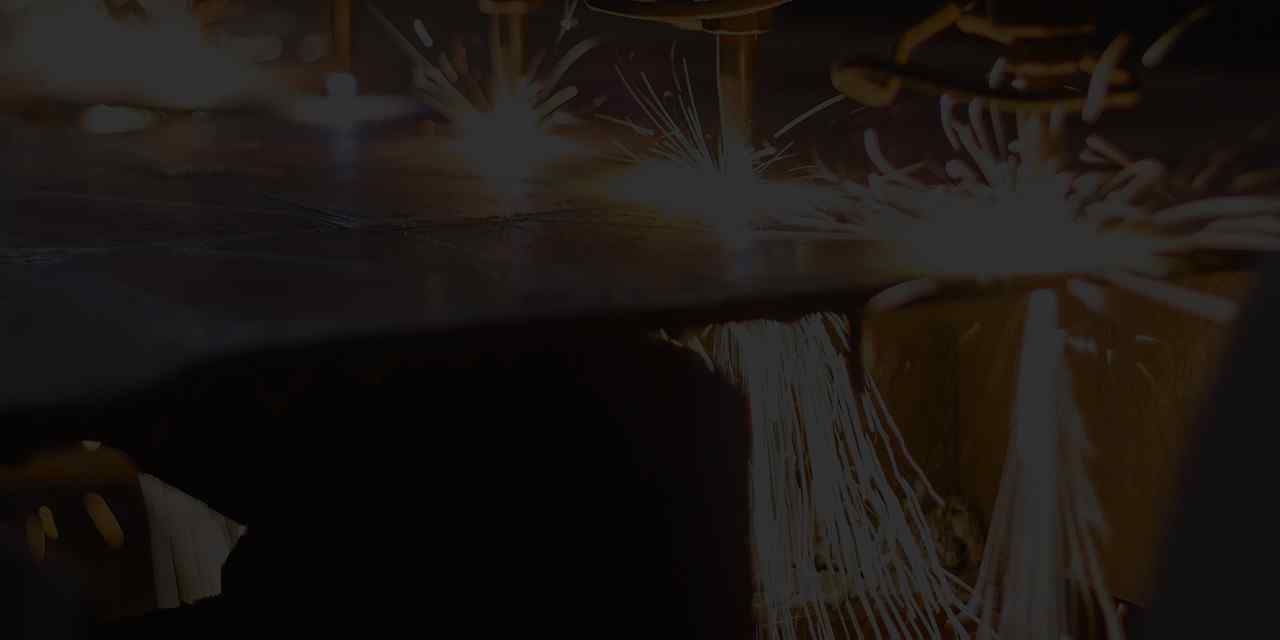 Machining centers technical service
---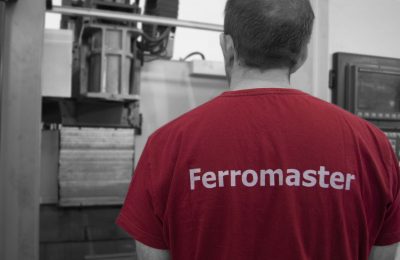 ---
---
We perform retrofitting both in motors and in numerical control.
---
---
We advise our customers to make the best decision in order to modernize their components and give a new life to their machining center.
---
---
Ferromaster
We have a team of technicians specialized in CNC and conventional machine tools.
---
Machining Center Reparation
We repair milling machines, lathes, machining centers, grinding machines, … both CNC and conventional machinery. We also repair all kinds of numerical control, especially Fagor, Siemens, Heidenhain and Fanuc.
---
Maintenance of Machining Center
Ferrotall has a maintenance plan of CNC machinery with which we manage to extend the life of our machines and to obtain a greater performance and durability of these. I can consult with us the best way to optimize the resources of your machine tool.
---
Machining center reparation
---
Ferrotall offers machining center reparation both CNC and conventional machinery. Our technical service team is committed to attend the incident in less than 24 hours with effective care. We offer technical service of our brands: Aristech, Honor, Hurco, Pinnacle, Quicktech, Tongtai, Takumi and Starrag and we are Official Technical Service of the prestigious German brand GROB.
---
We are specialists in all types of CNC control repairs, especially Siemens, Fagor, Fanuc and Heidenhain. As for mechanical repairs of industrial machinery, we specialize in adjusting the possible clearances of the axes, both mechanical and parametrization. We also perform repairs of hydraulic, electronic, electrical and mechanical machinery and our technicians are trained to repair machinery for metal folding, as folding and shears.
---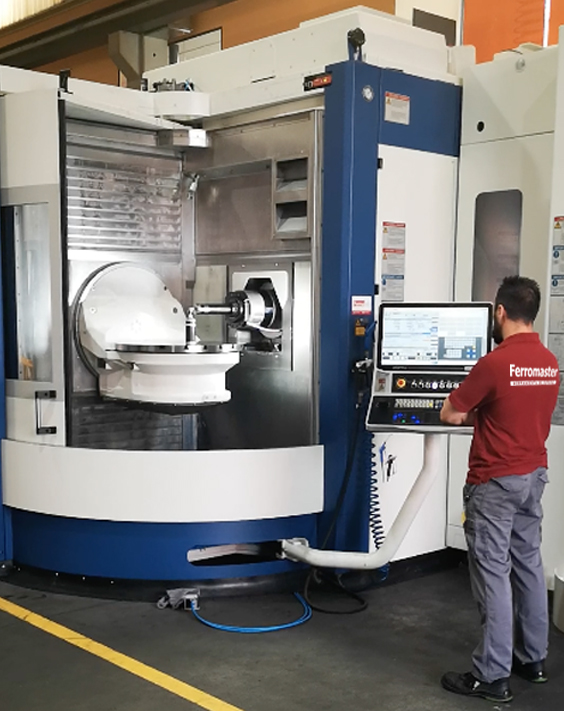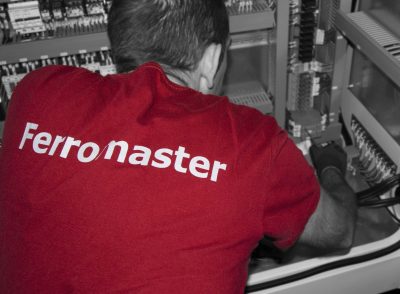 ---
Maintenance of machining center
Ferrotall has more than 30 years of experience in maintenance of machining centers and all types of conventional machinery. We understand the importance of providing good maintenance to our machinery. We know that our customers demand the highest demands on our machines.
---
The maintenance of these is essential to guarantee the maximum performance and lengthen the life, with which we will obtain a greater productivity reducing the inactivity of the machinery.
We offer our clients complete maintenance programs, made by our specialized technicians. We can customize the program according to your needs and workload to obtain the maximum performance of your machine tool. Do not hesitate to contact us to adjust to your needs.
---
Retrofitting of machining center
---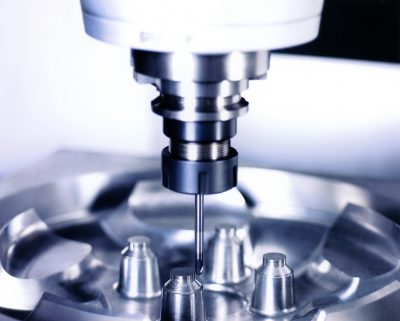 Retrofitting of machining centers is responsible for the modernization or change of numerical control in machine tools. Many machines have factory components that, for different reasons, are no longer useful to us, or we need some kind of improvement, like sensor change, motor improvement, etc.
Our technicians are specialists in retrofit in the main numerical control brands: Siemens, Fanuc, Fagor, Heidenhain. We advise our clients which is the best option to improve their control and obtain the best solution for your workshop, do not hesitate to consult us.